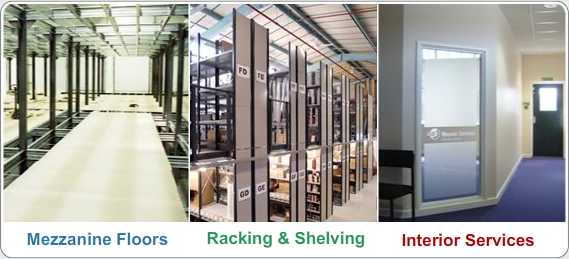 Air Conditioning

Bristol & Bath
At South West Storage we have gained many years of experience supplying and installing air conditioning into walls and suspended ceilings to provide efficient and cost effective cooling. Our engineers are able install, repair and maintain all types of air conditioning units including wall mounted, ceiling mounted & duct systems. The systems we install are supplied by the leading manufacturers who use the latest technologies and high quality materials to ensure durability, efficiency and energy saving cooling when needed. Each air conditioning system can have multiple units inside connected to an outside cooler which allows each unit to be controlled individually therefore providing more flexibility to the users.
Air Conditioning Services
With our experience we can professionally install air conditioning into your premises and with our design service you can get the maximum cooling from each unit all year round. We have installed & designed air conditioning systems for many clients including shops, restaurants and warehouses. Each client has been very satisfied with the work we have completed and have being able to enjoy their air conditioning straight away.
Our design service involves visiting the premises to evaluate where the air conditioning system will be installed to provide the best cooling solution for each building. Once the building has been evaluated specialist software will be used to calculate where to install the units to give maximum and energy efficient cooling.